Blog Links
What I'm Listening too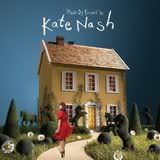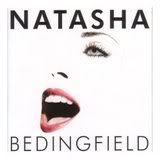 What I'm Reading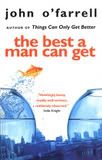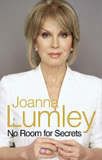 What I'm Watching
My Fantasy Football
Visit my mini league "Scrappad"
Sleep (or lack of it!)
Monday, October 11, 2004
Well i'm up!
Went to bed at 10pm because i was shattered after a heavy day of baby grumblings(i can see 2 teeth poking through the gums!) And low and behold after an hour of being laid in bed i am still wide awake. I have so many things running through my head.
What i have to do tomorrow, Christmas shopping, Scrapbooking etc....
I know i will be a wreck tomorrow but what can i do? Anyone have any ideas?
posted by Cath @ 11:09 PM

About Me
Name: Cath
Home: Sheffield, United Kingdom
About Me: A baby will make love stronger, days shorter, nights longer, bankroll smaller, home happier, clothes shabbier, the past forgotten, and the future worth living for.
See my complete profile
Previous Post
Archives
Powered by