Blog Links
What I'm Listening too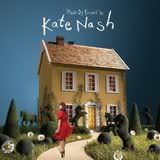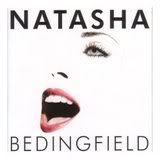 What I'm Reading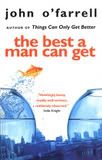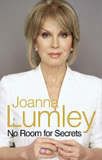 What I'm Watching
My Fantasy Football
Visit my mini league "Scrappad"
Weekends
Sunday, October 17, 2004
I love em!

Haven't really done very much either this weekend, which is nice. A time to relax!
Popped into town yesterday morning to buy a few Christmas presents. Do you realise it is only 68 days until Christmas. And inbetween i have Corey's 1st birthday(gulp), my niece's birthday and my BIL birthday! Spend, spend, spend!
Managed to do some more scrapbooking this weekend, i don't really have time in the week looking after Mr Corey but try to find time at the weekend.
Here they are. I guess i should get another blog just for these but i'm sure once the novelty wears off i shall stop posting my new ones!


posted by Cath @ 9:40 PM

About Me
Name: Cath
Home: Sheffield, United Kingdom
About Me: A baby will make love stronger, days shorter, nights longer, bankroll smaller, home happier, clothes shabbier, the past forgotten, and the future worth living for.
See my complete profile
Previous Post
Archives
Powered by