Blog Links
What I'm Listening too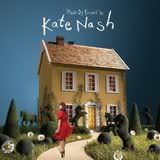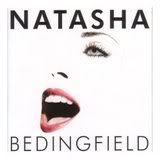 What I'm Reading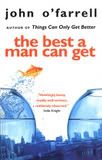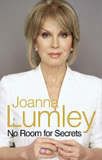 What I'm Watching
My Fantasy Football
Visit my mini league "Scrappad"
Dejected
Wednesday, October 13, 2004
I am sat typing this in tears.
I am utterly dejected and depressed.
Corey's feeding problems are really getting to me. I've been coping with this for 11 months and i don't feel i can anymore!
He had started to get slightly better taking more solids but it seems over the past few days i can get hardly anything into him.
I know what's coming. I know he will have to have surgery to put the G-Peg in and i am devastated by the thought of it.
I cannot do this anymore, i'm not strong enough. I HATE it when feed time comes around. I just think well why should i bother even trying when i know what the outcome will be. I know that's wrong but it's the way i feel. Of course i DO try, and try, and try but nothing changes.
Why me????????
posted by Cath @ 5:25 PM

About Me
Name: Cath
Home: Sheffield, United Kingdom
About Me: A baby will make love stronger, days shorter, nights longer, bankroll smaller, home happier, clothes shabbier, the past forgotten, and the future worth living for.
See my complete profile
Previous Post
Archives
Powered by