Blog Links
What I'm Listening too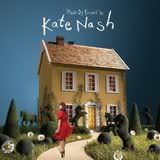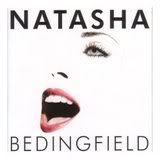 What I'm Reading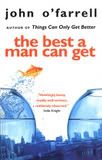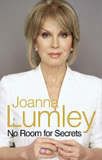 What I'm Watching
My Fantasy Football
Visit my mini league "Scrappad"
8-Ball you were wrong!
Wednesday, October 20, 2004
Well, i'm adding this post late because i just simply forgot.
The 8-ball said Corey's oxygen wouldn't go down, well, nanananana, it did. We are now in 0.2
If he did REALLY well he could be off the O2 in 4 wks. Don't think that will happen but i can dream can't i!!!!
posted by Cath @ 9:20 PM

About Me
Name: Cath
Home: Sheffield, United Kingdom
About Me: A baby will make love stronger, days shorter, nights longer, bankroll smaller, home happier, clothes shabbier, the past forgotten, and the future worth living for.
See my complete profile
Previous Post
Archives
Powered by