Blog Links
What I'm Listening too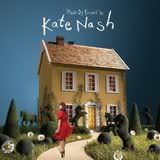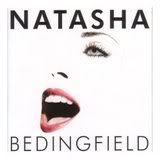 What I'm Reading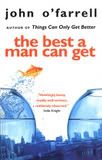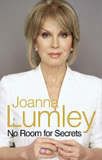 What I'm Watching
My Fantasy Football
Visit my mini league "Scrappad"
Bad day
Saturday, October 23, 2004
Yesterday was terrible. I woke up feeling so ill! If i hadn't got Corey to look after i would have stayed in bed all day.
I had the worst headache imaginable and could not shake it. I also felt sick and my scalp was tender as well. When DH got home he was brilliant. He fed and bathed Corey and then put him to bed. He also did his last feed because i was asleep. I went to bed at 7pm and didn't get up until 8am this morning. I know i was ill because i didn't go on the computer at all last night!
Anyway today i feel alot better. When i got up i still had the headache but after a long soak in the tub i felt better. Went out to the shops and managed to get 2 Scrapbook albums from TK Maxx for £7.99 each. What a bargain!
posted by Cath @ 3:47 PM

About Me
Name: Cath
Home: Sheffield, United Kingdom
About Me: A baby will make love stronger, days shorter, nights longer, bankroll smaller, home happier, clothes shabbier, the past forgotten, and the future worth living for.
See my complete profile
Previous Post
Archives
Powered by