Blog Links
What I'm Listening too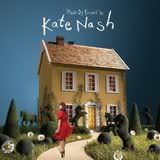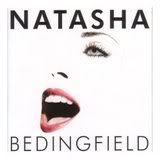 What I'm Reading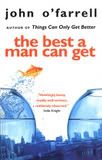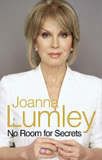 What I'm Watching
My Fantasy Football
Visit my mini league "Scrappad"
Another week over........
Monday, October 25, 2004
............ and Christmas seems so close!! I can't believe it's only like 60 days to Christmas. Best get shopping.
Haven't really done a whole lot this weekend, been pretty boring really.
I've been lstening to Celine Dion's 'Miracle' this weekend. Not my cup of tea really but there is a track on there that i cannot stop listening too. It's so poignant for me. It's the title track and here are the lyrics:

You're my life's one Miracle,
Everything I've done that's good
And you break my heart with tenderness,
And I confess it's true
I never knew a love like this till you....

You're the reason I was born
Now I finally know for sure
And I'm overwhelmed with happiness
So blessed to hold you close
The one that I love most
With all the future has so much for you in store
Who could ever love you more?

The nearest thing to heaven,
You're my angel from above
Only God creates such perfect looooove

When you smile at me, I cry
And to save your life I'll die
With a romance that is pure heart,
You are my dearest part
Whatever it requires,
I live for your desires
Forget my own, needs will come before
Who could ever love you more?

Well there is nothing you could ever do,
To make me stop, loving you
And every breath I take,
Is always for your sake
You sleep inside my dreams and know for sure
Who could ever love you more?

I've put this as the opening track on Corey's website.
posted by Cath @ 10:10 AM

About Me
Name: Cath
Home: Sheffield, United Kingdom
About Me: A baby will make love stronger, days shorter, nights longer, bankroll smaller, home happier, clothes shabbier, the past forgotten, and the future worth living for.
See my complete profile
Previous Post
Archives
Powered by