Blog Links
What I'm Listening too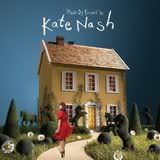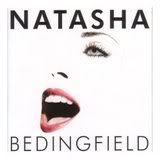 What I'm Reading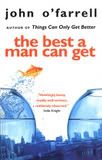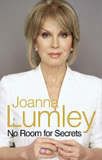 What I'm Watching
My Fantasy Football
Visit my mini league "Scrappad"
Good weekend
Monday, January 24, 2005
Have had a really good weekend! Really enjoyed it. Saturday Dave took Simon to the pictures to see Team America. Don't know why as it looked a load of rubbish to me but they said it was very funny. When he came back we got ready and went into town to have a look round the shops. Dave got a chance to get a huge sandwich from Subway, it's the only time he gets chance because the nearest one to us is in the city centre. He enjoyed it anyway! We called at Mothercare to see if they had and carriers for Corey. We want to start walking more and so we need something to take Corey in other than his pram. ANyway we found a really good one so we are going to try it out tomorrow.
Sunday we went to a place called Burbage Brook in the Peak District. It's a long time since i have been walking because i just don't feel motivated to go out of the house these days but i really enjoyed myself. We were walking for a good 2 hrs and the place was lovely, although very muddy! Corey seemt to enjoy it in his new carrier too and even fell asleep in there. Have attached some pictures of where we went.




Dave is off today so he's just taken Corey out for a walk and i'm gonna do some scrapping! He stayed up til 3am this morning watching American Football as he's a huge fan. I predicted a Steelers V's Eagles final but got one half wrong. Would like the Eagles to win what with the Patriots winning last yr.
posted by Cath @ 11:44 AM

About Me
Name: Cath
Home: Sheffield, United Kingdom
About Me: A baby will make love stronger, days shorter, nights longer, bankroll smaller, home happier, clothes shabbier, the past forgotten, and the future worth living for.
See my complete profile
Previous Post
Archives
Powered by