Blog Links
What I'm Listening too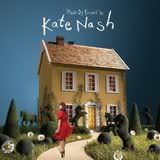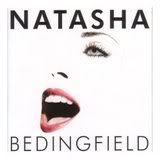 What I'm Reading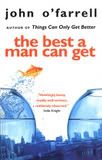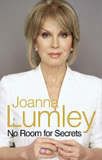 What I'm Watching
My Fantasy Football
Visit my mini league "Scrappad"
Happy
Sunday, February 06, 2005
Well i am happy! Over the last few months i have been abit down. Me and DH weren't getting on brilliantly abd Corey was still on oxygen and his feeding had been terrible.
Well firstly me and DH seem to be getting on better. We talk alot more and now i know he's committed to the baby subject i'm happy, although i myself have started to have doubts about it, but that's a whole other subject.
Anyway, also Corey has started to feed better. The solids were going well up until about 2 wks ago and now i think he's cutting some teeth so he isn't all that interested, however he has started to take alot more milk orally. We are currently upto 60mls at each feed which for him is amazing. I could probably increase this but i am taking things very slowly and don't want to push him. We'll see how it goes, keep your fingers crossed for us! Gosh, we've got rid of the oxygen cannulas how good would it be to be rid of that NG tube!!
DH and i watched The Day After Tomorrow last night. Haven't seen it before although he went to the pictures to see it when it was released. I quite enjoyed it and thought the special effects were amazing. I think we may go to the cinema tomorrow, possibly to see Meet the Fockers
Scrapboking is going well and i'm maybe thinking is there some way i can make a career out of this?? Who knows. My sister says people would pay good money to have pages done for them and framed and lord knows extra cash would not go a miss right now but i'm not sure i have the time or the marketing ability to make it a success.

posted by Cath @ 3:10 PM

About Me
Name: Cath
Home: Sheffield, United Kingdom
About Me: A baby will make love stronger, days shorter, nights longer, bankroll smaller, home happier, clothes shabbier, the past forgotten, and the future worth living for.
See my complete profile
Previous Post
Archives
Powered by