Blog Links
What I'm Listening too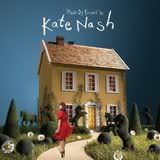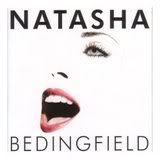 What I'm Reading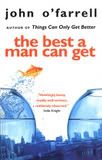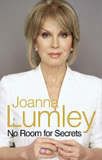 What I'm Watching
My Fantasy Football
Visit my mini league "Scrappad"
3 whole days....
Sunday, March 05, 2006
...and no blogging! To be honest i just haven't felt like it. I'm sure all you bloggers out there feel like that some days.
Not alot of stuff has been happening really, well not interesting stuff anyway.
Corey is still sick and i'm beginning to worry now, i mean, how long do colds last? He had this 10 days now and is still streaming green stuff(sorry TMI!) and has a cough. He does however seem better in himself so hopefully he's on the mend. His sleep patter is a bit out of sorts and he keeps waking up at 5am. Luckily i've been going into him and telling him firmly to go back to sleep which seems to be doing the trick. This morning he re awoke at 7am so that was normal.
DH now has the dreaded lurge too so i may be sleeping downstairs as his coughing was quite bad last night. The only good thing with hubby is that he seems to shake things off pretty quickly. I however am a different kettle of fish and currently have a sore throat. Keep your fingers crossed it doesn't progress!
I'm currently majorly into planning this USA trip even though 1) it isn't booked yet and 2) it's nearly 2 yrs away! Anyway, it keeps me happy. I've been visiting The Dibb website frequently and it's become a second home (as well as many other websites!)
With the help of Friday evening on my own(DH was at the footy match) and some time today i've managed to get two layouts done :) so am happy about that!

posted by Cath @ 7:46 PM

About Me
Name: Cath
Home: Sheffield, United Kingdom
About Me: A baby will make love stronger, days shorter, nights longer, bankroll smaller, home happier, clothes shabbier, the past forgotten, and the future worth living for.
See my complete profile
Previous Post
Archives
Powered by