Blog Links
What I'm Listening too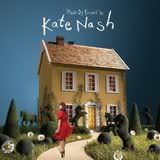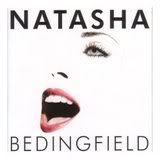 What I'm Reading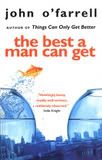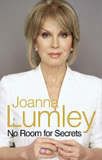 What I'm Watching
My Fantasy Football
Visit my mini league "Scrappad"
Children say the funniest things
Tuesday, September 26, 2006
Wow it's been a week since i posted.
I'm sure there are a hundred and one things i should post about but i can't think
of anything to say really except a little story from last night.
I took Corey up to bed and brushed his teeth. Off we went into his bedroom and he got into bed. So i sat on the bed to read him a story but he was shouting for Daddy who was downstairs. So daddy came upstairs and into the bedroom and which point Corey started waving his hands and me and told me in no uncertain terms to go away! I guess he wanted Daddy to read to him huh?!!
posted by Cath @ 5:49 PM

About Me
Name: Cath
Home: Sheffield, United Kingdom
About Me: A baby will make love stronger, days shorter, nights longer, bankroll smaller, home happier, clothes shabbier, the past forgotten, and the future worth living for.
See my complete profile
Previous Post
Archives
Powered by