Blog Links
What I'm Listening too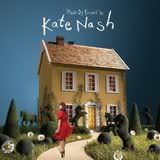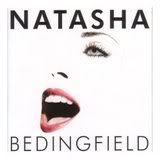 What I'm Reading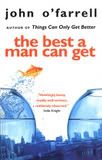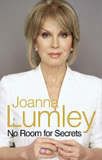 What I'm Watching
My Fantasy Football
Visit my mini league "Scrappad"
Fabby Week!
Sunday, September 17, 2006

This week has been just great and i've been so busy so sorry for being blog neglectful.
Thankyou to everyone who have sent me well wishes, it's more than appreciated!
So Wednesday was Corey's nursery trip and Dh and i had a great day together. Spent some quality time on our own and headed of to the pictures to see Beerfest. We really enjoyed it but it was one of those really silly films where you have to have a daft sense of humour to appreciate. Then we went for some lunch and headed home and just chilled together reading magazines and stuff before picking Corey up. He appeared to have enjoyed himself but because he cannot talk properly yet he couldn't tell us what he'd been doing which is a shame. The staff said he'd had a good day anyway.
Thursday is visitors day and my Dad and Sister came. Then in the afternoon we headed off to Blackpool to see the illuminations. They were great and we all had a fabby day(especially tea in Harry Ramsdens!)
Friday was a relaxing day although i spent it doing housework. We had to wait in for someone to come repair our cooker. £90 for him being here all of 3 minutes but at least i can cook again. I made some yummy Oat & Raisin muffins while Dave went out with Corey for an hour.

Yesterday Dave took me to IKEA as i wanted some storage jars for the kitchen. I've now cleaned out every single drawer and cupboard this week, thrown out a huge about of rubbish that had been collecting and now everything is spick and span! Next job is my craft room which i am not looking forward too in the slightest!
In good news i have now lost 4 pounds this week as i have started exercising. I bought myself a new pair of running shoes and have jogged 3 times this week already and this morning i've been exercising in the garden.
Off for a shower now as im a bit sweaty lol!!
posted by Cath @ 9:08 AM

About Me
Name: Cath
Home: Sheffield, United Kingdom
About Me: A baby will make love stronger, days shorter, nights longer, bankroll smaller, home happier, clothes shabbier, the past forgotten, and the future worth living for.
See my complete profile
Previous Post
Archives
Powered by