Blog Links
What I'm Listening too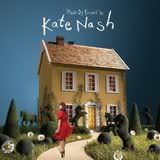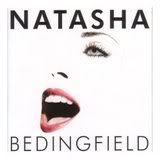 What I'm Reading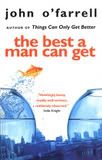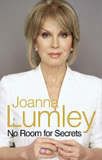 What I'm Watching
My Fantasy Football
Visit my mini league "Scrappad"
Monday, February 19, 2007

Yesterday was a really relaxing day.
Had a lie in thanks to hubby and then got ready and we went to the local Botanical Gardens for a walk around. Corey was happy running around and generally being free and it was just nice for us to spend some quiet time as a family. After the Gardens we went and had a walk around the shops(although not many were open) and ended up in Coffee Revolution where we sat and drank Lattes and
Peppermint tea while Corey munched on Oatmeal and raisin cookies.
Nothing much happened last night. Dave did some work while i worked some more on the wedding invites which are coming along but very slowly i might add.
Corey is in a funny place right now, literally. He's turned into Mr Silly and just loves to mess around all the time, just a typical 3 yr old i guess and i just love his sense of humour.
We've also had a couple of breakthroughs recently. Now bear in mind that Corey has some delays in his development and his motor skills and feeding have been quite delayed. So over the last couple of weeks he has learnt to jump!

YAY

!!! Only a couple of

cms

and he
does tend to fall over when he lands but it's a big start! Also a he's not a big eater or drinker we've always had to physically give him his milk ourselves in the morning and at night otherwise he just wouldn't drink it and his fluid intake would be worse than it is. Anyway the last 4 days we have managed to get him to drink it himself which to us is fabulous!!! I'm so proud!
posted by Cath @ 1:57 PM

About Me
Name: Cath
Home: Sheffield, United Kingdom
About Me: A baby will make love stronger, days shorter, nights longer, bankroll smaller, home happier, clothes shabbier, the past forgotten, and the future worth living for.
See my complete profile
Previous Post
Archives
Powered by