Blog Links
What I'm Listening too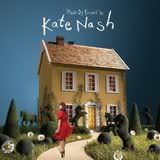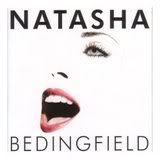 What I'm Reading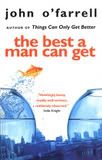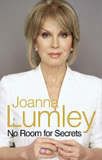 What I'm Watching
My Fantasy Football
Visit my mini league "Scrappad"
Layouts
Tuesday, March 06, 2007


Thought i would post a couple of my recent layouts seen as i've been a little bit productive recently(well, for me anyway lol!). The so close one shows Dave and Corey in Torquay and the Safe in Daddy's arms is one about the first day Corey came home from Hospital in 2004.
Nothing much happening here at the moment. I've escalated the complaint with Orange about the internet and also have lodged a formal complaint with ISPA so we'll see what happens now. I also contacted our insurance company yesterday to make a claim. Have completely lost my engagement and eternity rings and after searching for months i have come to the conclusion they are well and truly lost :( So hopefully they will give me the right value for them and i'll be able to get them replaced. Dave is working a couple of night shifts so i may get more scrapping done later. YAY!
posted by Cath @ 9:26 AM

About Me
Name: Cath
Home: Sheffield, United Kingdom
About Me: A baby will make love stronger, days shorter, nights longer, bankroll smaller, home happier, clothes shabbier, the past forgotten, and the future worth living for.
See my complete profile
Previous Post
Archives
Powered by