Blog Links
What I'm Listening too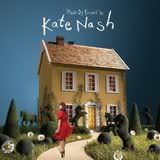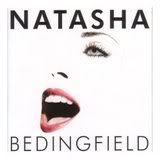 What I'm Reading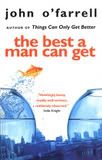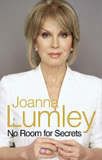 What I'm Watching
My Fantasy Football
Visit my mini league "Scrappad"
THIS IS IT!
Friday, March 09, 2007
I say so many times that i need to lose weight and do nothing about it. Well this time i really want too!
Going to shame myself now and put my details!

Weight - 171 pounds
Height - 5ft 8
BMI - 26

I am aiming to lose 10 Pounds in the next month starting today.
I am not going to start eating salads and all that initially. I know if i go for the big diet i won't do it and will get so hungry i start eating junk.
So i am starting with smaller and healthier portions, less junk food and more exercise.
Am off to buy some magazines later and look for some books.
For all you that are dieting too - LETS DO IT GIRLS!!
posted by Cath @ 9:06 AM

About Me
Name: Cath
Home: Sheffield, United Kingdom
About Me: A baby will make love stronger, days shorter, nights longer, bankroll smaller, home happier, clothes shabbier, the past forgotten, and the future worth living for.
See my complete profile
Previous Post
Archives
Powered by