Blog Links
What I'm Listening too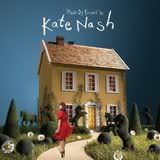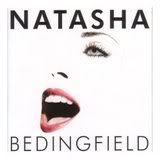 What I'm Reading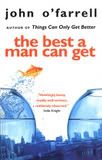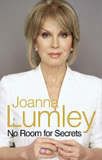 What I'm Watching
My Fantasy Football
Visit my mini league "Scrappad"
It's my..................
Tuesday, May 08, 2007
...............Birthday!
But i am feeling decidedly down :(
I feel withdrawn and a little neglected to be honest, especially from family. Dave has tried his best but when he comes to presents he just hasn't got a clue so i end up with the same stuff every single birthday and Christmas. Sorry for sounding ungrateful, it's just one of those days. I did get a silver heart for my Troll bracelet which is really nice.
Today isn't very exciting. I have a meeting with another nursery about Corey's placement there and then i am meeting my Dad for lunch. Dave wants to take me out for a Pizza at teatime but to be honest i'm not really in the mood so we'll see how we go. Corey has tole me however that he would like a party with Birthday Cake lol. He has been sick the last couple of days and yesterday he was sick 3 times so i'm hoping he's gonna be ok today.
Anyway, have a good day everyone!
posted by Cath @ 6:41 AM

About Me
Name: Cath
Home: Sheffield, United Kingdom
About Me: A baby will make love stronger, days shorter, nights longer, bankroll smaller, home happier, clothes shabbier, the past forgotten, and the future worth living for.
See my complete profile
Previous Post
Archives
Powered by