Blog Links
What I'm Listening too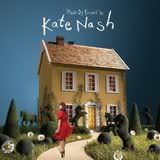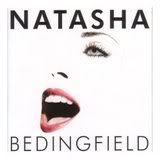 What I'm Reading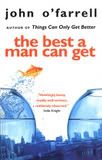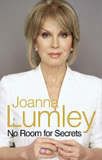 What I'm Watching
My Fantasy Football
Visit my mini league "Scrappad"
Achey
Thursday, March 09, 2006
Today i feel achey. I have backache. I think it's from scrapbooking last night. I have 2 desks to scrap at and get i choose to scrap on the floor! Don't ask me why but i must change this or i'll be in trouble.
So yesterday my sister had her operation. All went well and she is now back at home. She had keyhole surgery and only had to stay on hospital overnight. She has 5 wounds and is black and blue and sore but otherwise in good spirits. She was straight on the internet when she got in so she's obviously feeling well. She has to have liquids only for the next 4 weeks and then she'll be able to each normal food although much smaller protions. Anyone i'm glad everything has worked out well for her.
Yesterday i got the Basic Grey Urban Couture and Hang 10 collections yesterday and also a kit from A Trip Down memory Lane as i am their April design team guest scrapper. I've seen the standard of work over there this month so i'm hoping i can do them justice. Anyway, i've done 1 layout already and love it, just hope they do! DH worked nights last night so it gave me chance to scrap!
Haven't done anything exciting today. Had a friend round for coffee this morning and then have been out for tea with DH and Corey.
posted by Cath @ 7:53 PM

About Me
Name: Cath
Home: Sheffield, United Kingdom
About Me: A baby will make love stronger, days shorter, nights longer, bankroll smaller, home happier, clothes shabbier, the past forgotten, and the future worth living for.
See my complete profile
Previous Post
Archives
Powered by