Blog Links
What I'm Listening too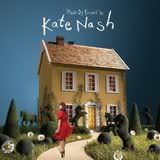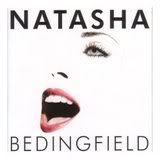 What I'm Reading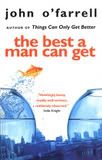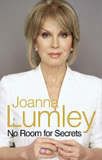 What I'm Watching
My Fantasy Football
Visit my mini league "Scrappad"
Holidays and stuff
Tuesday, March 07, 2006
So today i have been trying to catch up on stuff, emails, appointments, bookings etc...
I got all my emails sorted, holiday is booked for Sept this yr, appt made for Corey at Language group and some tax stuff sorted out.
I am really disappointed that Corey won't be seen at this language group until May, 2 whole months away. His speech is not good. He only has a vocabulary of about 8 words and doesn't use them very often. This group is at the local hospital and he will get together with a small group of other children who have a similar problem. It sounds real fun so i'm looking forward to it.
Have booked our holiday for the end of summer. We aren't going anywhere fancy with saving for Florida, just to Torquay. We're staying at SunnyHill Mews, which looks really nice and i'm looking forward to the break but have a long time to wait yet.
Nothing else much is happening. Corey's eating is improving slowlt but surely. He is still coughing a bit and still has a runny nose. DH is poorly but is plodding along. He's working nights tomorrow so can have a lie in bed tomorrow to recuperate.
Tomorrow my sister goes into hospital for her operation. She is having a Gastric band fitted. As she is overweight i worry able it and the anaestetic. I'm sure i won't sleep tonight.
Anyway, her op is in the morning and i'll be going to visit tomorrow afternoon.
Send us some positive vibes!
posted by Cath @ 8:43 PM

About Me
Name: Cath
Home: Sheffield, United Kingdom
About Me: A baby will make love stronger, days shorter, nights longer, bankroll smaller, home happier, clothes shabbier, the past forgotten, and the future worth living for.
See my complete profile
Previous Post
Archives
Powered by