Blog Links
What I'm Listening too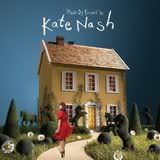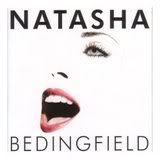 What I'm Reading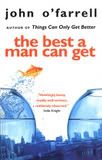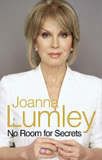 What I'm Watching
My Fantasy Football
Visit my mini league "Scrappad"
On the mend?
Friday, October 06, 2006
Well Corey hasn't been sick in over 2 days so we're hoping that we're over the worst there although he is still having nasty nappies yuck!
I'm not feeling too bad although my IBS isn't very good right now. I'm still having to watch what i eat a little as certain things make me feel in or give me tummy ache. DH is very much off his food. I made him a lovely mushroom risotto last night as i thought it would be quite light. Normally he would have devoured the entire thing but he ate probably a quarter of it then gave him which is not like him at all. Hopefully by the end of the week we'll all be back to normal.
I've finished allof my DT work now, just have one layout to do for something else which i am extremely priveleged to be a part of.
Next weekend(14th) is the cybercrop over at Little Cottage Crafts so why don't you come over and have some fun!
posted by Cath @ 7:58 AM

About Me
Name: Cath
Home: Sheffield, United Kingdom
About Me: A baby will make love stronger, days shorter, nights longer, bankroll smaller, home happier, clothes shabbier, the past forgotten, and the future worth living for.
See my complete profile
Previous Post
Archives
Powered by