Blog Links
What I'm Listening too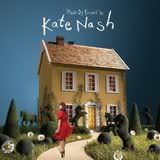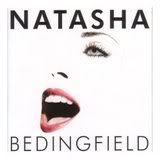 What I'm Reading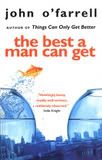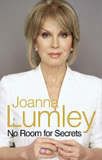 What I'm Watching
My Fantasy Football
Visit my mini league "Scrappad"
Shopping
Sunday, October 08, 2006
Don't you just love retail therapy?
Yesterday i headed off into town to spend some cash on Corey's birthday presents and spend cash i did. He has some lovely presents including the biggest Thomas train set you've ever seen! DH was very impressed as i think he's looking forward to playing with it as much as Corey will be. It was nice to be able to wander round the shops on my own which is a rare treat these days. DH took Corey off with him and Simon looking round the shops and then to visit his grandad who he adores. We didn't get up to much last night other than watching some good TV(X-Factor & Strictly come dancing).
Today i've been hospital visiting, something i really hate. My nephew was admitted on Friday with suspected appendicitus and yesterday underwent keyhole surgery to remove it. They found that it had ruptured so it was a good job they didn't leave it any longer. Anyway he's doing well and will be in hospital for about 5 days, get well soon Jake! He was most impressed with the Wrestling and Playstation magazines i took him in. Doesn't take much to please a 14yr old does it!
This afternoon the 3 of us went out for a meal and it was lovely. I've found recently then when we've been out for food we've always been disappointed but we were pleasantly suprised today and even Corey ate a fair amount(for him anyway!). He still has the runs and i shall be calling the doctors again tomorrow if he's still the same.
posted by Cath @ 10:36 PM

About Me
Name: Cath
Home: Sheffield, United Kingdom
About Me: A baby will make love stronger, days shorter, nights longer, bankroll smaller, home happier, clothes shabbier, the past forgotten, and the future worth living for.
See my complete profile
Previous Post
Archives
Powered by