Blog Links
What I'm Listening too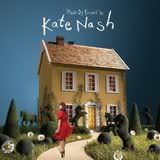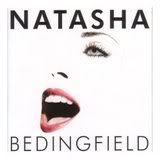 What I'm Reading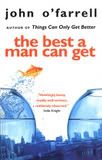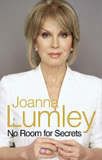 What I'm Watching
My Fantasy Football
Visit my mini league "Scrappad"
Merry Christmas from the Elf!
Sunday, December 24, 2006

Well today has been incredibly busy.
Started at 6am with the Coreymeister getting up. Usually he shoots and i tell him to get up but this morning he just decided to get up and come downstairs. So when Dave got up we got the bikes out and cycled to Mcdonalds for breakfast which was yummy! I haven't cycled in ages and my butt is in agony right now, bet i pay for it tomorrow. Then home and cooking commenced. Pork, sage and onion stuffing, pine nut and apple stuffing, Nut Roast, Cranberry sauce and Devils food cake complete with frosting all made. Just have the veg to do tomorrow which shouldn't take too long. All presents are wrapped and i'm now sitting and chilling for a while as i am knackered lol to put it mildly.
Anyway if i don't get chance to pop on tomorrow i just wanted to wish you all a very VERY Merry Christmas and a prosperous and Healthy new year. Love to you all!
posted by Cath @ 6:16 PM

About Me
Name: Cath
Home: Sheffield, United Kingdom
About Me: A baby will make love stronger, days shorter, nights longer, bankroll smaller, home happier, clothes shabbier, the past forgotten, and the future worth living for.
See my complete profile
Previous Post
Archives
Powered by