Blog Links
What I'm Listening too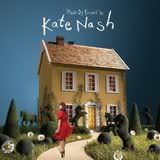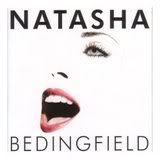 What I'm Reading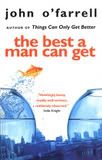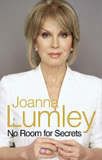 What I'm Watching
My Fantasy Football
Visit my mini league "Scrappad"
Awful weekend
Monday, May 14, 2007
It was really really awful!
I woke up at 3am Saturday morning feeling really sick and a few hours later felt like death. I proceeded to be ill all day with sickness and diarrheoa. Thankfully it must have been a 24hr thing as i felt ok again on Sunday morning if not a little fragile. So the weekend was ruined. I was supposed to be going to the crop on Saturday and had to miss it, i was totally gutted. I look forward to this for weeks and then i ended up not going :(
Today has been spent buying presents for Simon, Dave's son, who is 18 tomorrow. We have spent a small fortune on him but i think he'll like everything.
I'm currently seething as Laura, Dave's daughter, was supposed to be babysitting for us on Thursday and she's let us down. We gave her a months notice too and i have spent £40 on theatre tickets too! Why can't things just be simple!!
I'm currently sat here waiting for Jaq to upload some beads to her website as i feel like treating myself!
posted by Cath @ 10:21 PM

About Me
Name: Cath
Home: Sheffield, United Kingdom
About Me: A baby will make love stronger, days shorter, nights longer, bankroll smaller, home happier, clothes shabbier, the past forgotten, and the future worth living for.
See my complete profile
Previous Post
Archives
Powered by