Blog Links
What I'm Listening too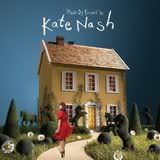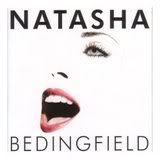 What I'm Reading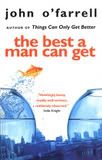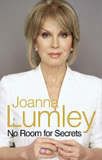 What I'm Watching
My Fantasy Football
Visit my mini league "Scrappad"
Devastation
Tuesday, June 26, 2007
Well the last 36hrs have been the worst in terms of weather that i have ever seen in my 34 yrs.
I have lived in Sheffield all my life and can honestly say it has been terrible. We have had over 75mm of rain in one day and basically the River Don couldn't hold on any longer and it burst it's banks. the waters rose so very quickly, it caught everyone unaware. There were cars floating down the roads, people being airlifted from building by the RAF, at least 3 people have been killed and thousands upon thousands of people have no electricity. It is total devastation. Luckily we have been relatively unaffected although my sister has been without power for 24hrs. Dave had to drive to Derby this morning as there are no trains running whatsoever.
Here are a few pictures just to show how bad it has been. The main problem now, other than the clean up is that there is more heavy rain forecast for the weekend plus a local reservoir is at risk of bursting as the walls now have cracks in them.




In other news ASDA replied to my stern email within 2 hrs. Had a call from the manager who was very apologetic and said they would give me my £35 delivery money back. I'm still waitin to hear from Tesco.
Ta ta fo now!
posted by Cath @ 10:59 PM

About Me
Name: Cath
Home: Sheffield, United Kingdom
About Me: A baby will make love stronger, days shorter, nights longer, bankroll smaller, home happier, clothes shabbier, the past forgotten, and the future worth living for.
See my complete profile
Previous Post
Archives
Powered by