Blog Links
What I'm Listening too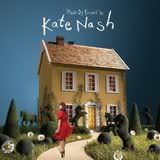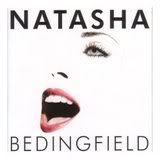 What I'm Reading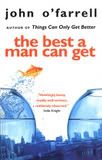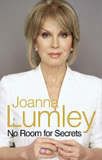 What I'm Watching
My Fantasy Football
Visit my mini league "Scrappad"
A lovely weekend
Sunday, June 10, 2007

Yes this weekend has been really fun packed and not at all like my usual boring stay at home weekends(not that i mind them!).
Saturday, as DH and Corey were heading out on the bike for more training for the Charity Ride, i headed up to York on the train. I had a major rush on actually as i overslept and it only took me an hour to get washed, dressed, make up on, out of the house, on the bus, and to the train station stopping for takeaway coffee and croissant on route! I was exhausted but i made it! So had a good traipse around York and found some outdoor dinner ware in Habitat which was perfect for what i wanted. Spent a small fortune but it was worth it. Then headed home and treat myself to an upgrade to first class as the train was packed. I get free travel on trains because of DH working or a train company but i only get first class on Midland Mainline. Anyway, DH picked me up and we headed home and had a lovely dinner sat in the sweltering heat in the garden.

Today we were all up early and headed off to do a bit of plane spotting at the fabby Aviation Viewing Park. After a while there we headed off to the Hadfield Carnival which was fun. It was great to see Trish and the lovely Claire aka Ginger there and she was as lovely as i had envisaged! So we had a wander round and sat and had a drink and ice cream. We watched some of the medieval entertainment and some of the dog show. Corey kept trying to stroke a gorgeous little black dog and now keeps declaring he wants one. We decided to leave to get some lunch and then come back but afterwards Corey was well and truly knackered and on getting him in the car he promptly fell asleep so we decided to head home. When he'd woken up the boys went out for a bike ride. Must be mad in this weather i can tell you! On there return they both jumped in the paddling pool and i vegged out on the sofa and watched some TV. Nothing much happening this evening. I do tend to get my ironing done when Dave has gone to bed but tonight i am exhausted and far too hot so it wil have to wait! I am off to bed so nite nite everyone!!
posted by Cath @ 10:36 PM

About Me
Name: Cath
Home: Sheffield, United Kingdom
About Me: A baby will make love stronger, days shorter, nights longer, bankroll smaller, home happier, clothes shabbier, the past forgotten, and the future worth living for.
See my complete profile
Previous Post
Archives
Powered by