Blog Links
What I'm Listening too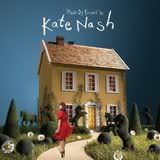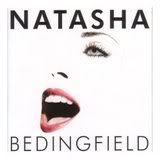 What I'm Reading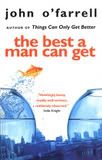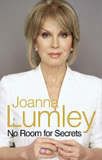 What I'm Watching
My Fantasy Football
Visit my mini league "Scrappad"
Raining and pouring
Tuesday, June 12, 2007
Well i had lots planned today but the weather is appalling! I got woken up about 5am by the pelting rain. So my garden makeover and trip to the shops is put on hold until DH comes home. It is nice to not be sweltering though cause it's been really uncomfortable over the last couple of days.
So it's ironing and tidying today me thinks although Corey has informed me he wants to do hand printing so i'm off to get messy in a minute.
Corey had his review at nursery yesterday. They think he is doing really well but there is still the 'Dyspraxia' label hanging over him but he is still a bit young for a proper diagnosis. Claire expressed some concerns about his oral ability as he still doesn't make great sounds and still tends to dribble a lot. They are going to try and do some work at nursery in smaller groups. Also his motor skills need some work. His name has been put forward for the ICAN programme but they feel that if he is going to Havercroft nursery and potentially St Josephs nursery as well that he may find going to 3 separate places a bit too much so we are thinking about him just going to the mainstream nursery full time come September. It really is a tough
one because he enjoys it so much where he is right now! So i'm going to get in touch with the Headteacher and also his Early Years Support worker for more advice.
Yesterday we had a photographer come round from the local paper and take some pictures of the three of us for a story they are doing on Daves charity bike ride. It should be in the paper Weds/Thurs so i'm looking forward to seeing what it'll be like.
A very good post day today! Not only did a lovely beady necklace arrive but my yummy ScrapRoom kit, which is totally delish!
Have a fun day everyone!
posted by Cath @ 8:39 AM

About Me
Name: Cath
Home: Sheffield, United Kingdom
About Me: A baby will make love stronger, days shorter, nights longer, bankroll smaller, home happier, clothes shabbier, the past forgotten, and the future worth living for.
See my complete profile
Previous Post
Archives
Powered by