Blog Links
What I'm Listening too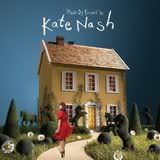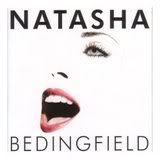 What I'm Reading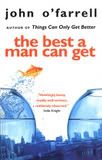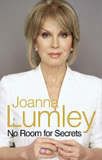 What I'm Watching
My Fantasy Football
Visit my mini league "Scrappad"
Launch Day!!!
Friday, June 01, 2007
I am very excited, and also very pleased to announce the launch of 'It's a Creative World'
This is a very special inspiration blog full of fabulous ideas to get your creative juices flowing. It is't just about scrapbooking but all sorts of crafty stuff including knitting, altering and crochet etc... to cooking, gardening and homemaking. I am extremely proud and honoured to be part of such a fabulous team.
Todays special feature is about Altering. I wanted to alter something that everyone could have a go at rather than have to buy something specifically, so i altered a soap tablet box.
This is what it looked like before.




And here's what i did with it!



And here's what to do!

And here's how to do it.

Firstly paint the inside i nice colour, i used Heidi Swapp red paint.
You will only need one sheet of 12x12 paper for this (mine is A2Z delightful and is double sided)
I roughly sized the pieces i would need for each side by drawing around the box.
I added double sided tape to the box and then placed the paper on and trimmed the edges using sharp scissors. I used strips of red card to cover the corners but you could use ribbon if you wanted. However i did use ribbon originally and it kept coming unstuck.



To decorate the top i cut the word recipes using my Cricut but you could use any of your alphabet stickers of chipboard alphas etc... I put a simple handmade bow in the top corner and added a prima flower and brad. I then scoured the internet for the simple quote which i printed on coordinating cardstock.
To make the recipe card i simply measured the inside of the box and cut a piece of card to size. I then printed my recipe off in two pieces and stuck the ingredients on one side and the method on the other.
And that's it really! It's really simple but effective. Please contact me if you have any questions!
Thankyou!


posted by Cath @ 9:00 AM

About Me
Name: Cath
Home: Sheffield, United Kingdom
About Me: A baby will make love stronger, days shorter, nights longer, bankroll smaller, home happier, clothes shabbier, the past forgotten, and the future worth living for.
See my complete profile
Previous Post
Archives
Powered by