Blog Links
What I'm Listening too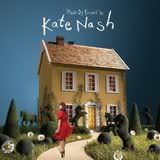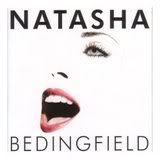 What I'm Reading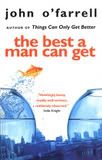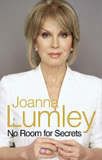 What I'm Watching
My Fantasy Football
Visit my mini league "Scrappad"
Achey!
Tuesday, July 03, 2007
Yes, today i am in pain lol!
I started my Yoga again yesterday and did a good 30 minutes. Well i've used muscles i never knew i had! Hopefully after doing more this week it will get easier. I've been very good with regards to my food these last few days and can feel the benefits already. I am determined to drop at least a dress size before my holidays in September. Tomorrow we are going walking and so more good exercise. We're heading off early up some mountain or other and we're going to take a picnic, let's hope the weather stays reasonably ok!
Today we took Corey to see Shrek 3. I knew what he would be like before we even got there and true to form he was exactly as i envisaged. He sat nicely through the adverts(lots of Car ones!) and trailers and as soon as the film started he messed about, constantly talked and at one point nearly fell asleep! I enjoyed it anyway but Dave said he was glad to get out cause he couldn't really concentrate with Corey messing.
Didn't do very much this afternoon other than the mundane housework and cooking tea. Had a bit of a migraine all day and it's taken til now for it to go away completely.
Will leave you with a couple of pictures. One of Corey from Friday when Dave decided to put his shirt on him and another of a layout i finished on Friday.
Take care guys!

posted by Cath @ 10:35 PM

About Me
Name: Cath
Home: Sheffield, United Kingdom
About Me: A baby will make love stronger, days shorter, nights longer, bankroll smaller, home happier, clothes shabbier, the past forgotten, and the future worth living for.
See my complete profile
Previous Post
Archives
Powered by